Main content starts here, tab to start navigating
Big Red F: Food & Drink Travel Guide | Ireland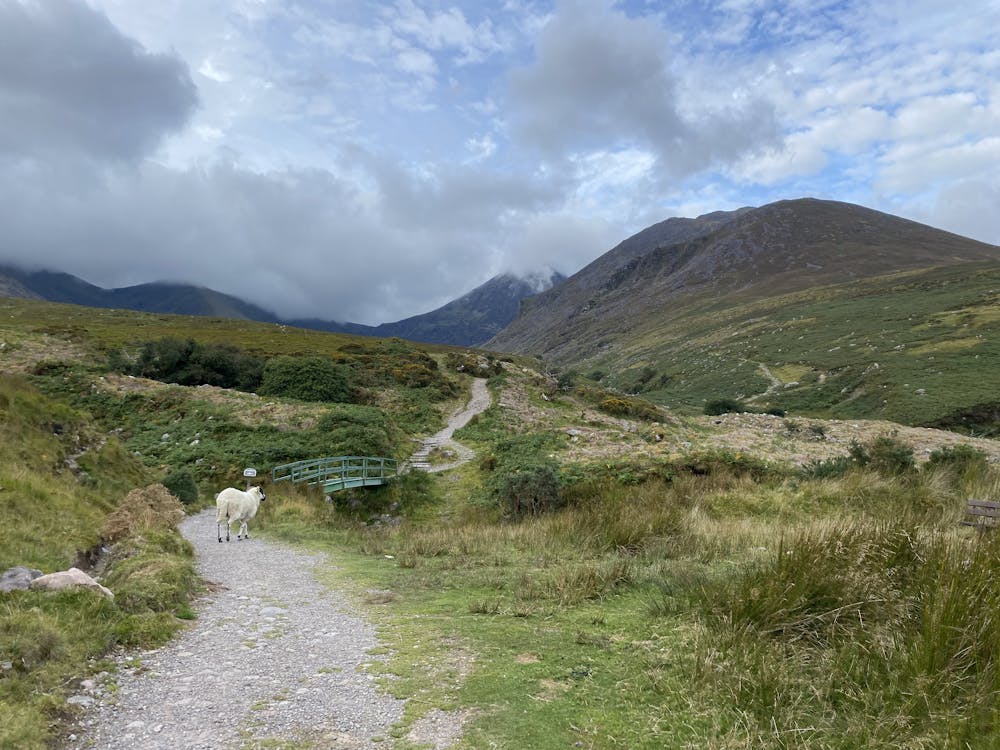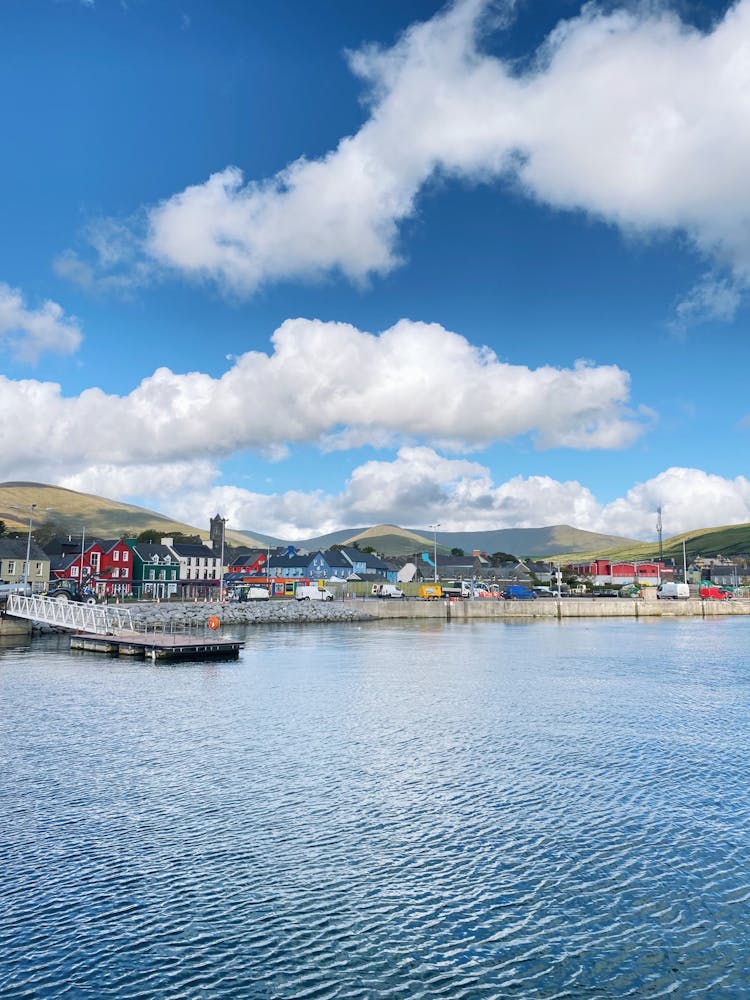 Our longtime friends-who-are-family, the Tierney's, took an epic pilgrimage to Ireland last fall to celebrate papa-bear Terry's big birthday in the land of his ancestors. A little travel advice inspired by their trip follows…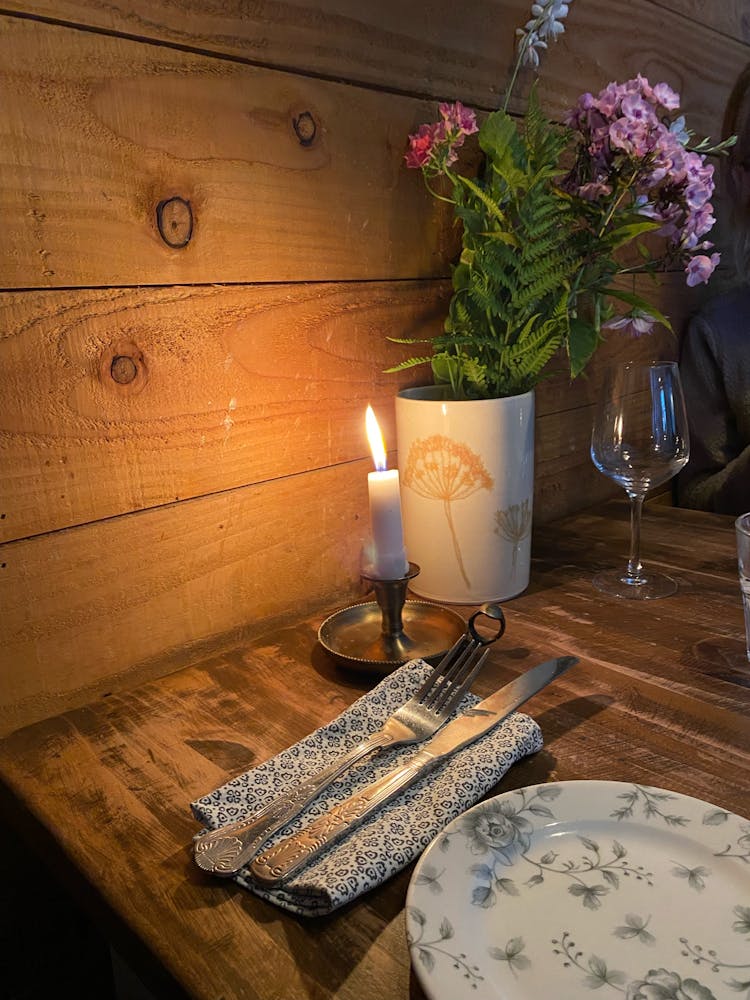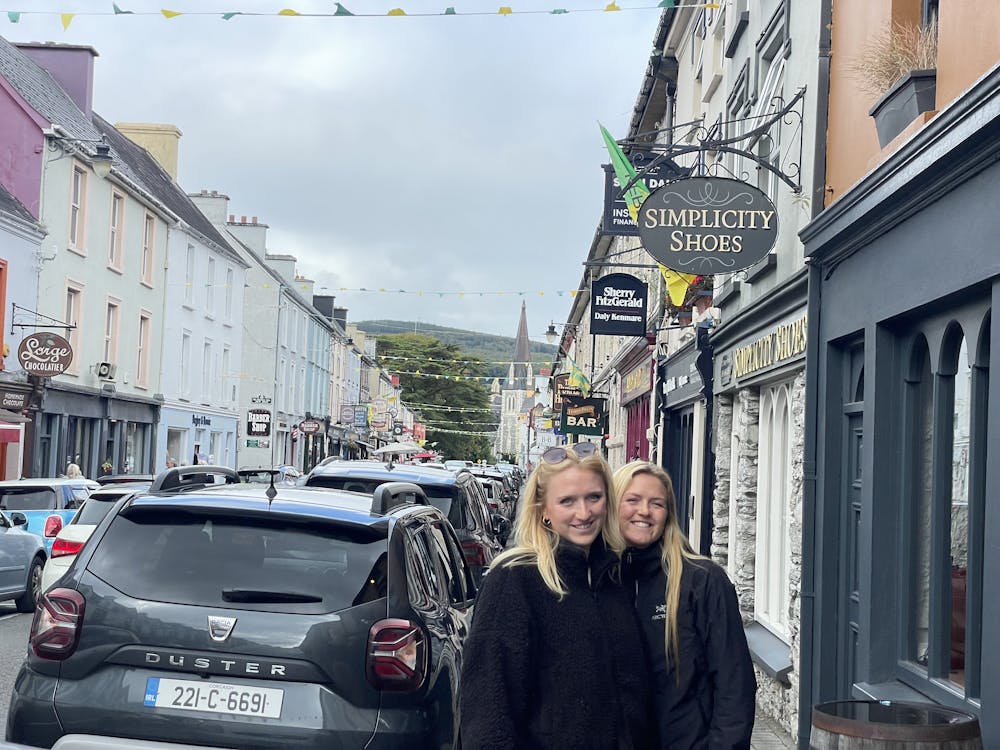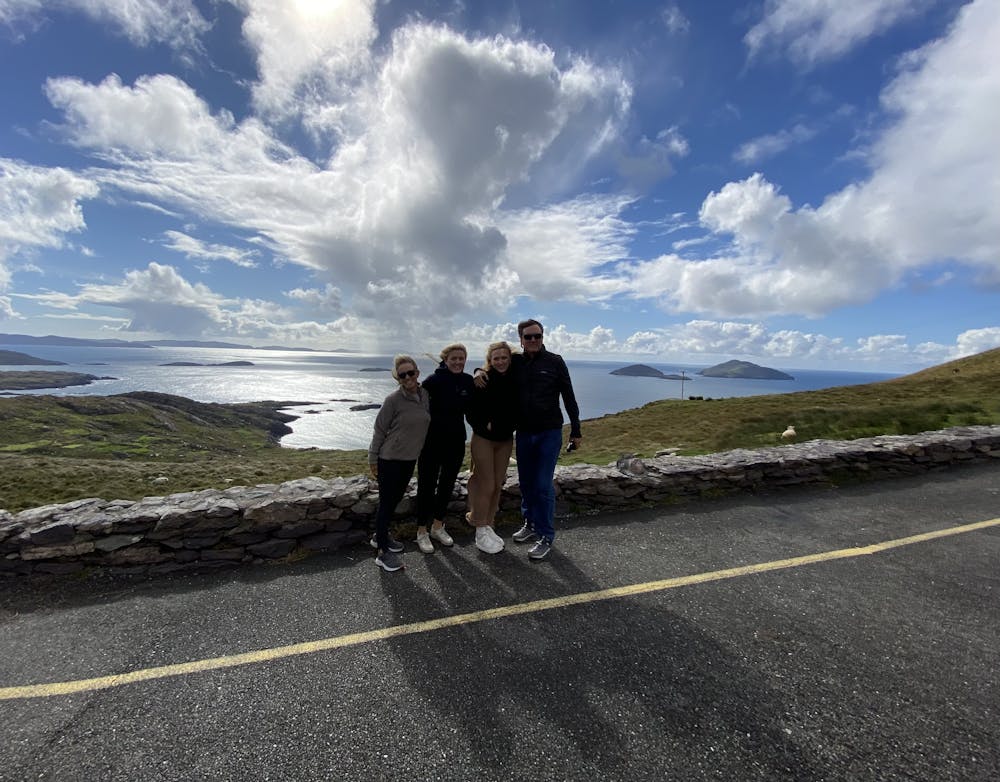 Brazen Head
If you're a die-hard fan of that authentic hardy Irish meal -and I mean the real stick-to-your-ribs type of stuff- saunter on over to the oldest pub in Ireland; The Brazen Head. Established in 1198 and in the heart of Dublin, this pub has been serving alcohol before official licensing laws were even introduced and offers traditional Irish music to boot!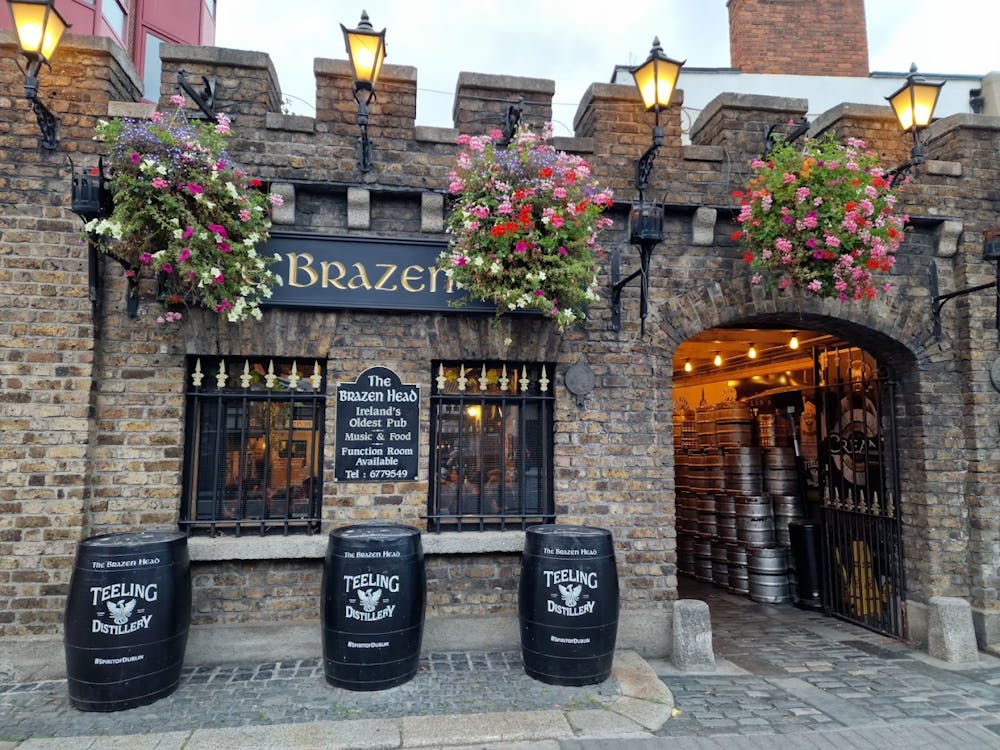 Pearse Lyons Whiskey Distillery
If you are lookin' to be toured but aren't down to clown with the long Guinness Storehouse lines, then a whiskey tour and tasting at Pearse Lyons Whiskey Distillery just might be the ticket. This distillery historically stands apart from the rest as it resides on the grounds of an 800-year-old church and cemetery, making for a history-rich tasting indeed.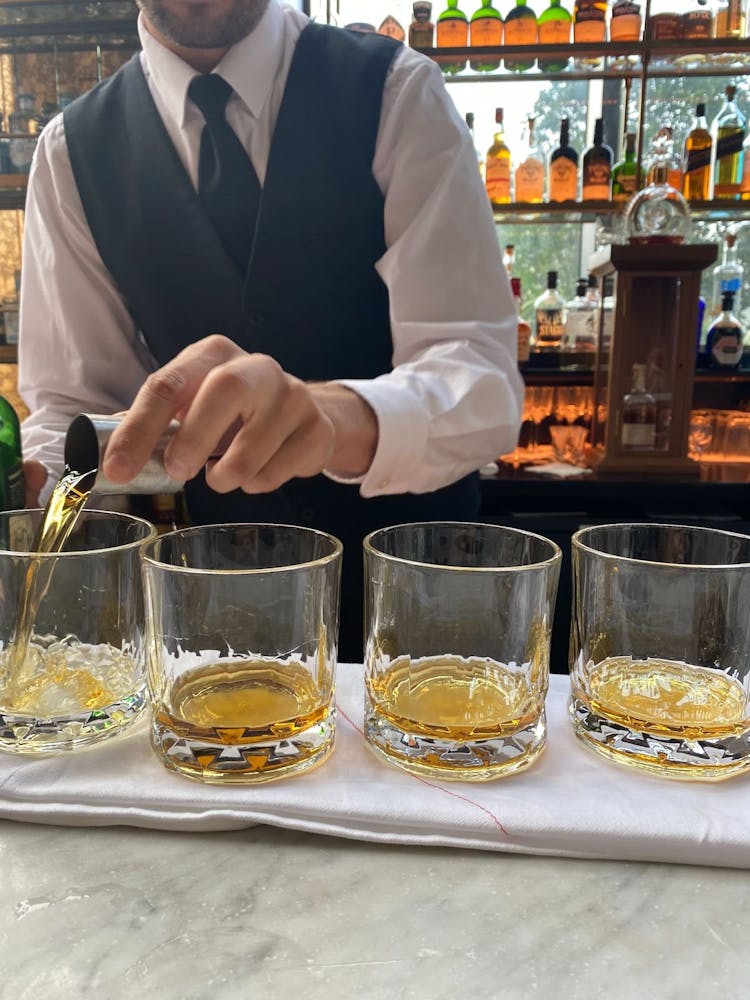 Galway Food Tours:
Have you heard? Galway is the up-and-coming food-loving melting pot of the culinary world. I was shocked too. Go no further than the Galway Food Tours website for an authentic taste of this city's delicious offerings. A personal tour guide will walk you down the hidden cobbled streets of Galway's budding Westend to what might appear to be a hole-in-the-wall house. Step inside and discover a night that takes you from one gourmet experience to the next. Top the night off with a chance to taste one of the rarest pot-stilled Irish whiskeys, Glendalough's Grand Cru Burgandy Cask Finish, at a pub only the locals know about, Mr. Walsh.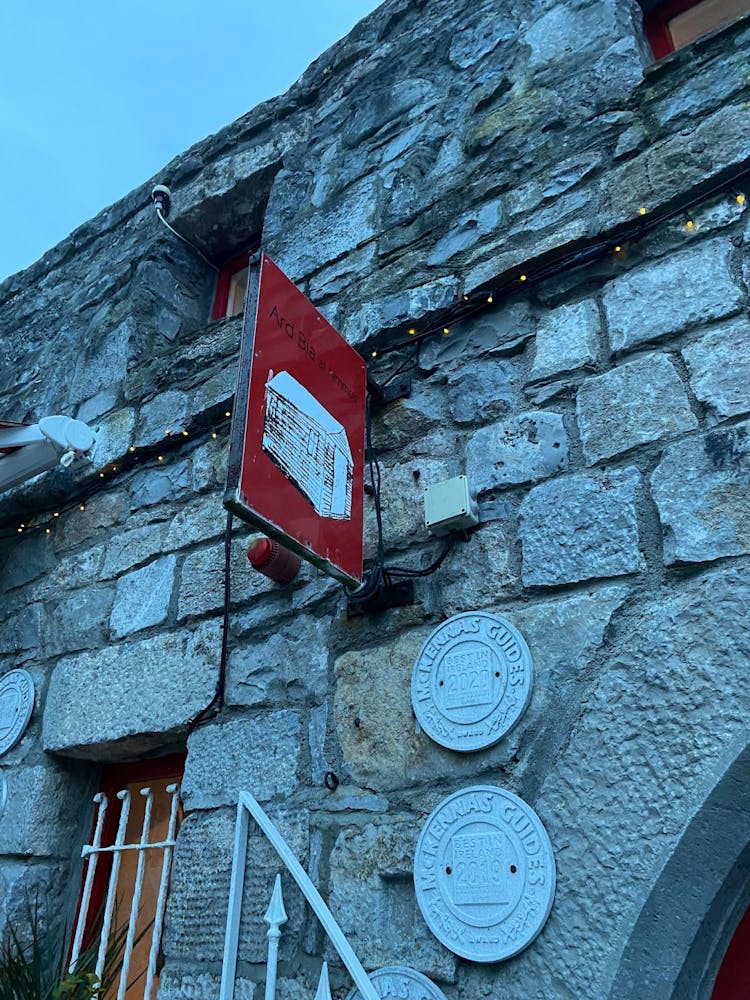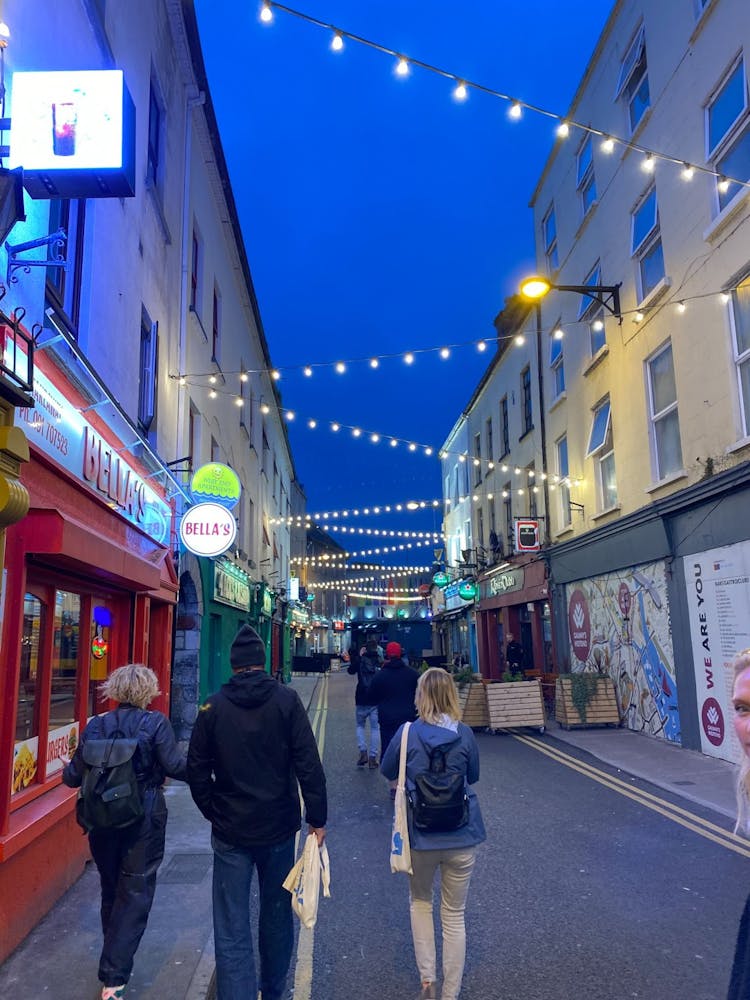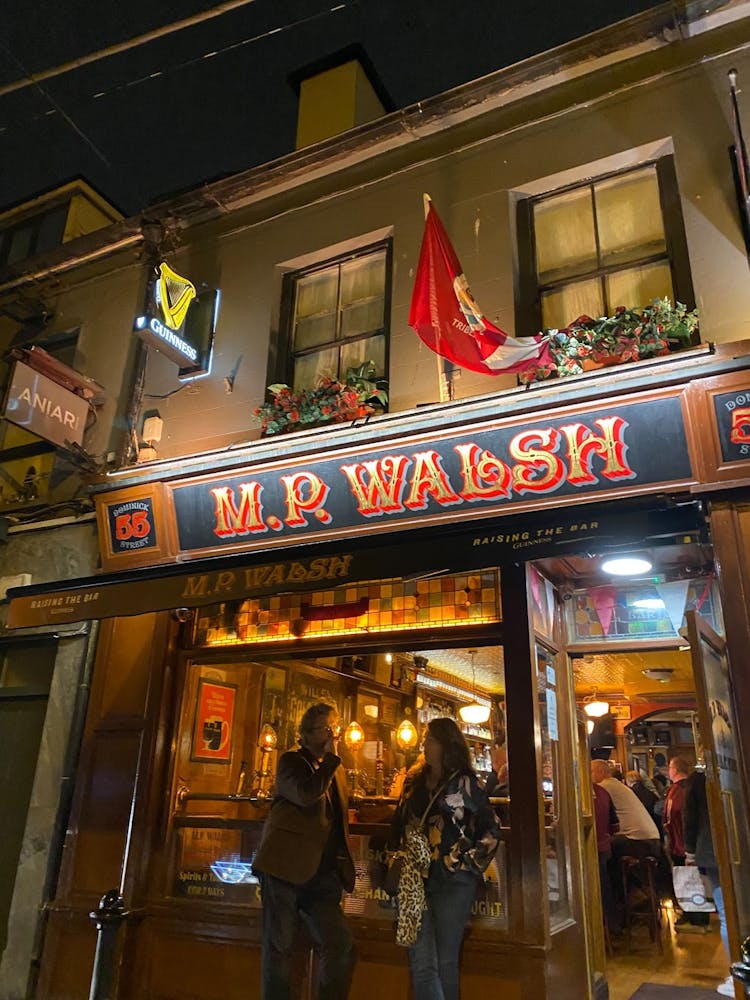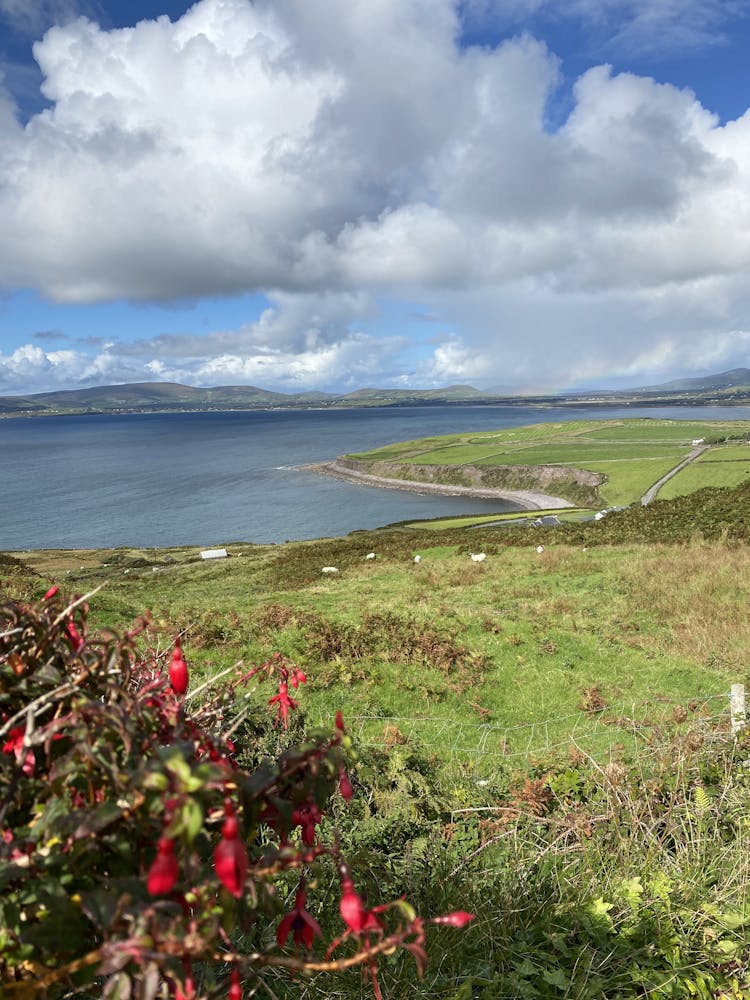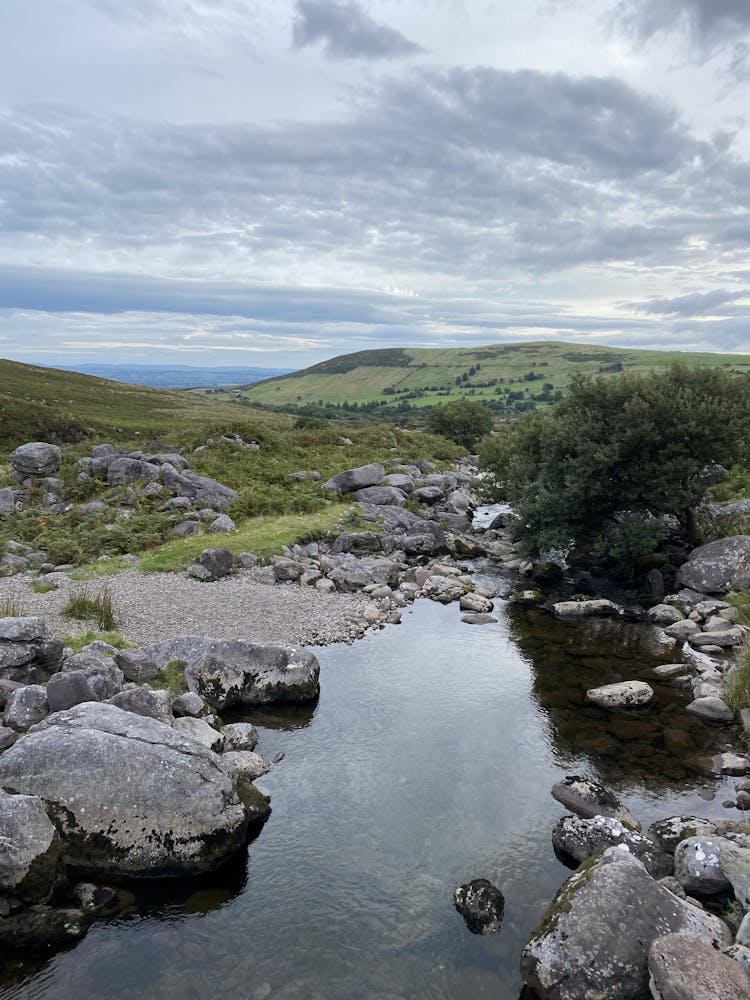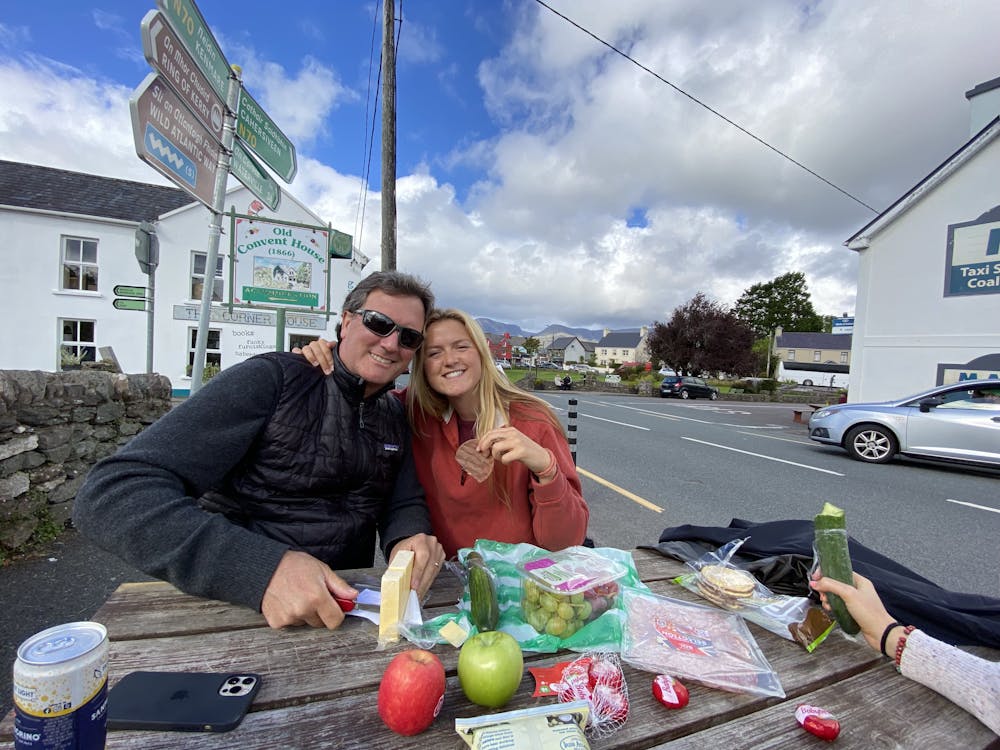 F CLUB PODCAST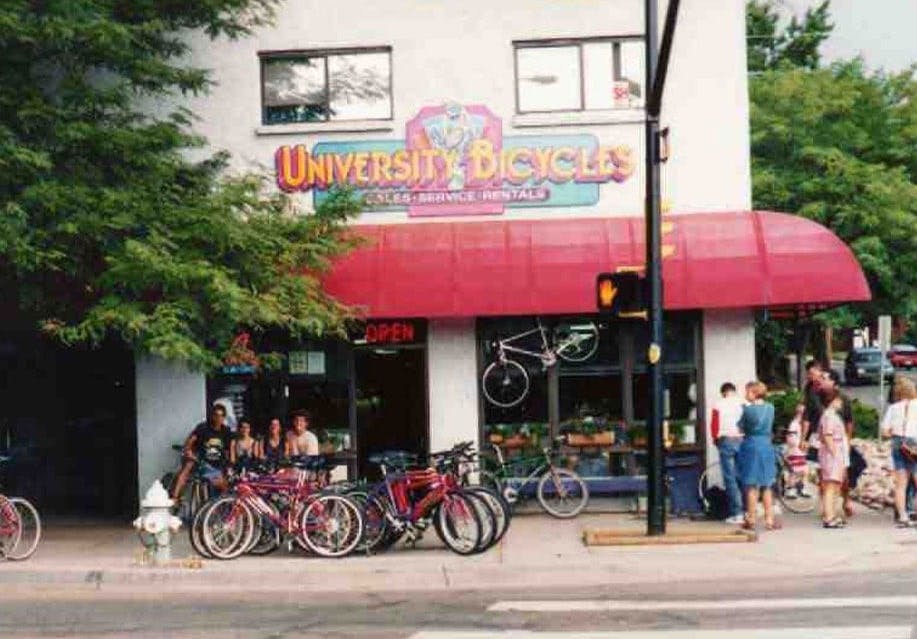 F CLUB EPISODE 10: DQ CHATS WITH DOUG EMERSON OF UNIVERSITY BICYCLES
In this episode of the F Club Podcast, Dave Query (DQ) chats with Doug Emerson, founder of University Bicycles.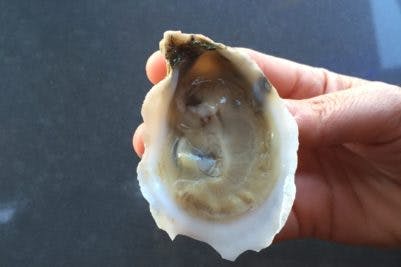 F CLUB EPISODE 9: OYSTER MONTH ROUND TABLE

In celebration of Oyster Month at Jax Fish House & Oyster Bar, Dave and Jax Executive Chef Sheila Lucero talk with oyster growers and experts.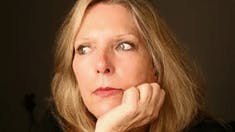 F CLUB EPISODE 8: DQ CHATS WITH PATTY CALHOUN

Dave sits down with Patty Calhoun, co-founder and editor of Westword.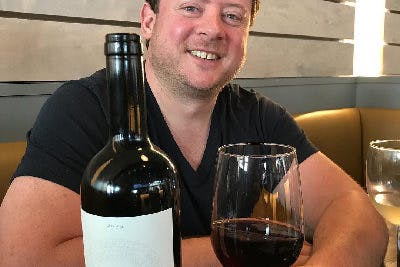 F CLUB EPISODE 7: DQ CHATS WITH JUAN PADRÓ

Dave Query sits down with restaurateur Juan Padró of the Culinary Creative group.
BLOG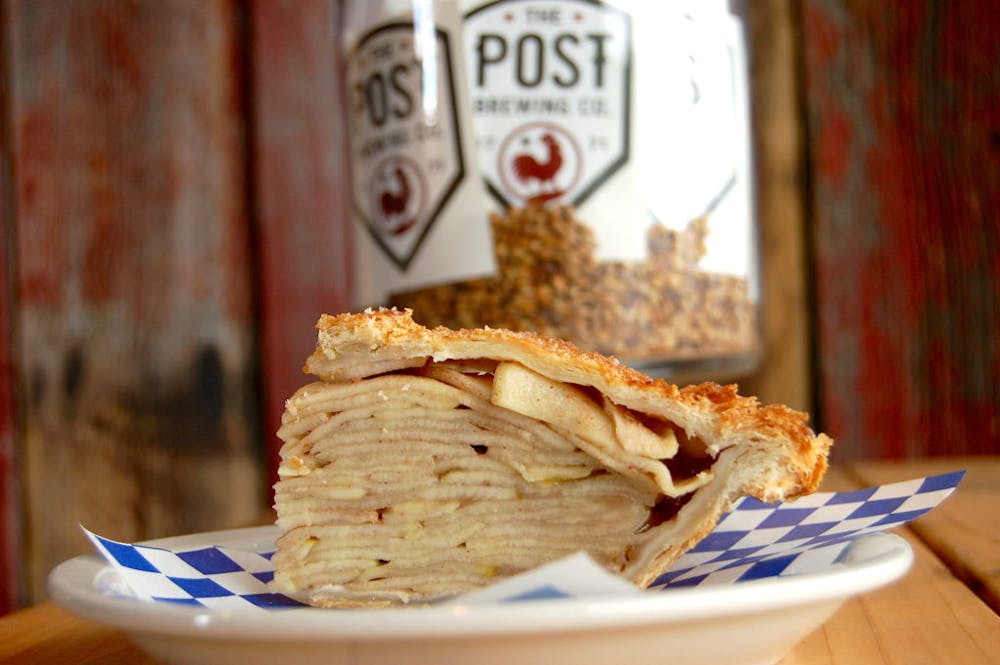 PERSONAL PEACE
This time of Covid has been remarkably incredible on a grip of levels. 21 months of the word Corona meaning something other than Mexican beer. All the challenges and trials […]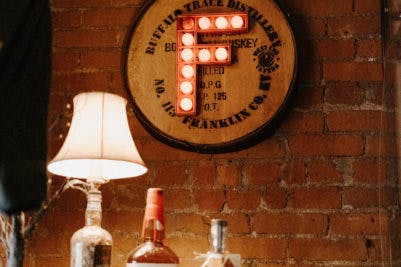 THANK YOU

Thank You. Thank you all you BRF loving lovers of love – for all of your balance and sturdiness during what can only be called – a long strange trip. […]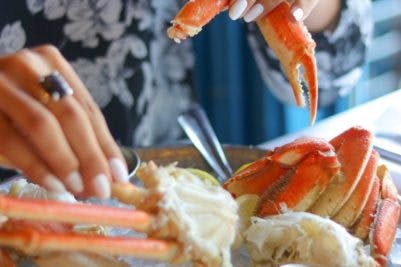 WHAT COVID DID TO FOOD AND FOODIES
Dave Query discusses how the Covid-19 pandemic changed the game for food, foodies, and restaurants.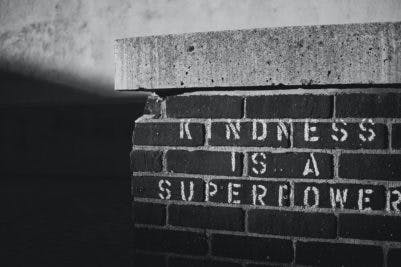 KINDNESS. IT'S A LIFESTYLE.
Kindness. Kindless. Kind. Ness. Less. There are so many words to describe the mental state of our beings right now — they flow like cold beer from a freshly pumped […]